Leeds United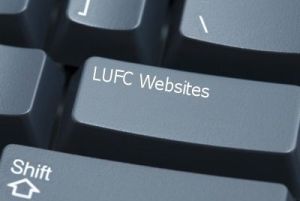 Showcasing quality must visit leeds united websites will be another regular feature on the leeds united blog. Many of the websites will be familiar to leeds united fans, although with more and more people publishing their passions online I hope to uncover some real gems.
The first leeds united website I'd like to showcase is an old favourite of mine because learning about the history of your football club is like learning about the history of your family; it gives you a sense of belonging, you feel a connection with the past and you are always likely to find out things you never knew.
The Mighty Mighty Whites: The Definitive History of Leeds United

Click Here
to visit this excellent leeds united website.
Keeping the leeds united history theme going. The following video is a wonderful tribute to John Charles one of the greatest players in the history of leeds united.
Il Gigante Bueno
Leeds United