Leeds United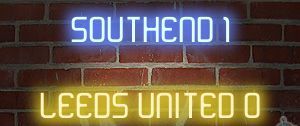 Southend: Flahavan, Francis, Clarke, Barrett, Hammell, Black (Moussa 90), Bailey, McCormack, Gower, MacDonald (Scannell 74), Barnard. Subs: Collis, Liptak, Maher.
Goals: Barnard 41
Leeds United: Lucas, Richardson, Huntington, Kenton, Parker, Prutton (Flo 80), Kilkenny (Johnson 82), Hughes, Sweeney (Carole 67), Beckford, Kandol. Subs: Heath, Howson.
Booked: Bailey, Barnard (Southend), Huntington (Leeds United)
Looking forward to Gary Mac taking over tomorrow.
Time for the Leeds United distractor video. Let's hope this is the last one this season.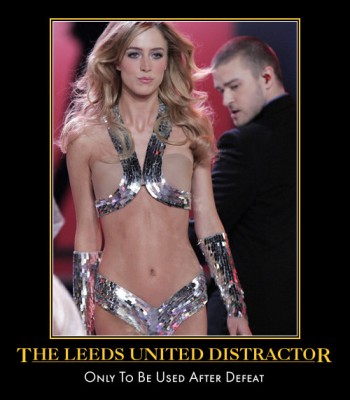 Thought a Gary McAllister special would be appropriate. Thanks to Martin for letting me know about this one.
Leeds United Matchday: Southend 1 Leeds United 0