Leeds United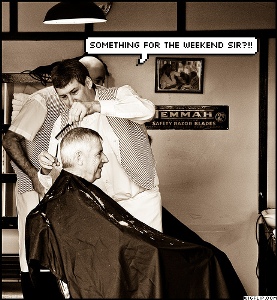 Gotta love that Friday feeling and in celebration I'm starting a new regular feature on the leeds united blog. Each Friday I intend to post a video designed to get the weekend off to a chortlingly good start.
The first video in the series has being doing the rounds for a while now but it's still worth a watch even if you've seen it before. A big thanks to Neil (Kippax lad pretending to be posh living in Garforth) Allison for letting me know about this one.
This one goes out to anyone who has played championship manager or football manager
Have a great weekend, come on Leeds!
Dave
Marching on Together.
Leeds United: Something For The Weekend